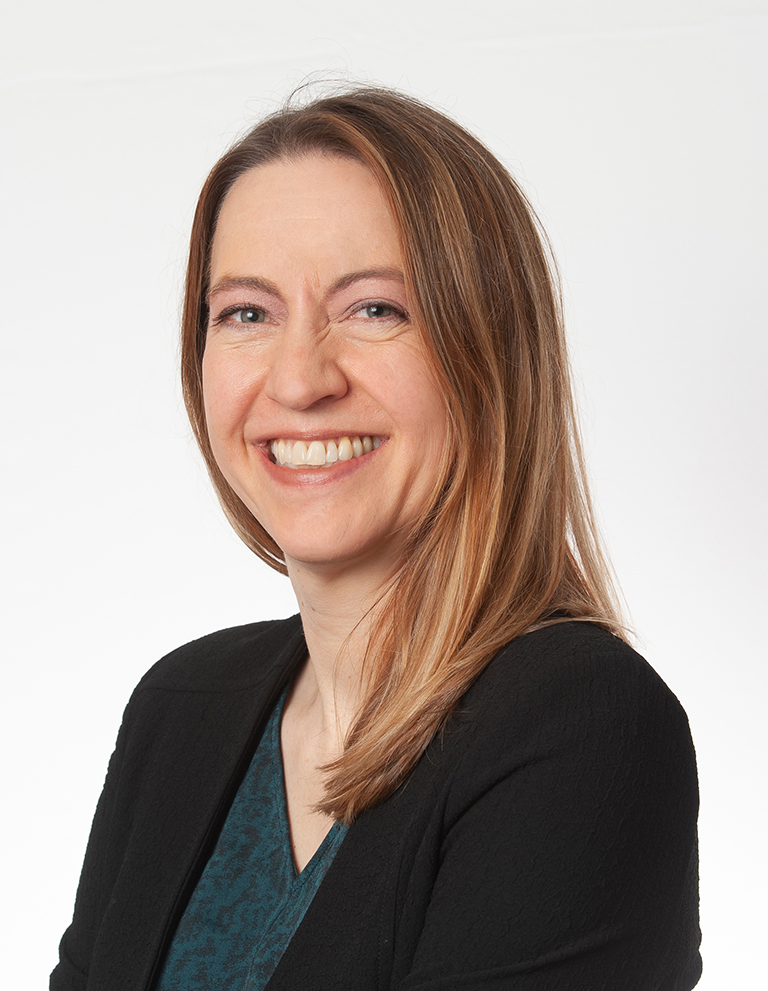 Robin Moody, MPH, CPHQ
Executive Director
---
Robin Moody joined All Smiles as the executive director in June 2021. She has more than 20 years combined experience in health care non-profit leadership, health policy, and health care journalism. In recent years she has worked with clinics nationwide to build sustainable population health workflows in medically underserved communities, and to support clinics' transition to value-based payment models. She additionally served as executive director of Oregon's leading health policy forum. She completed her undergraduate studies at Gonzaga University and earned a master's in public health degree from Portland State University. Robin, her husband and their two school-aged children enjoy exploring the abundant natural treasures of the Pacific Northwest, through skiing, biking, camping, hiking and spelunking.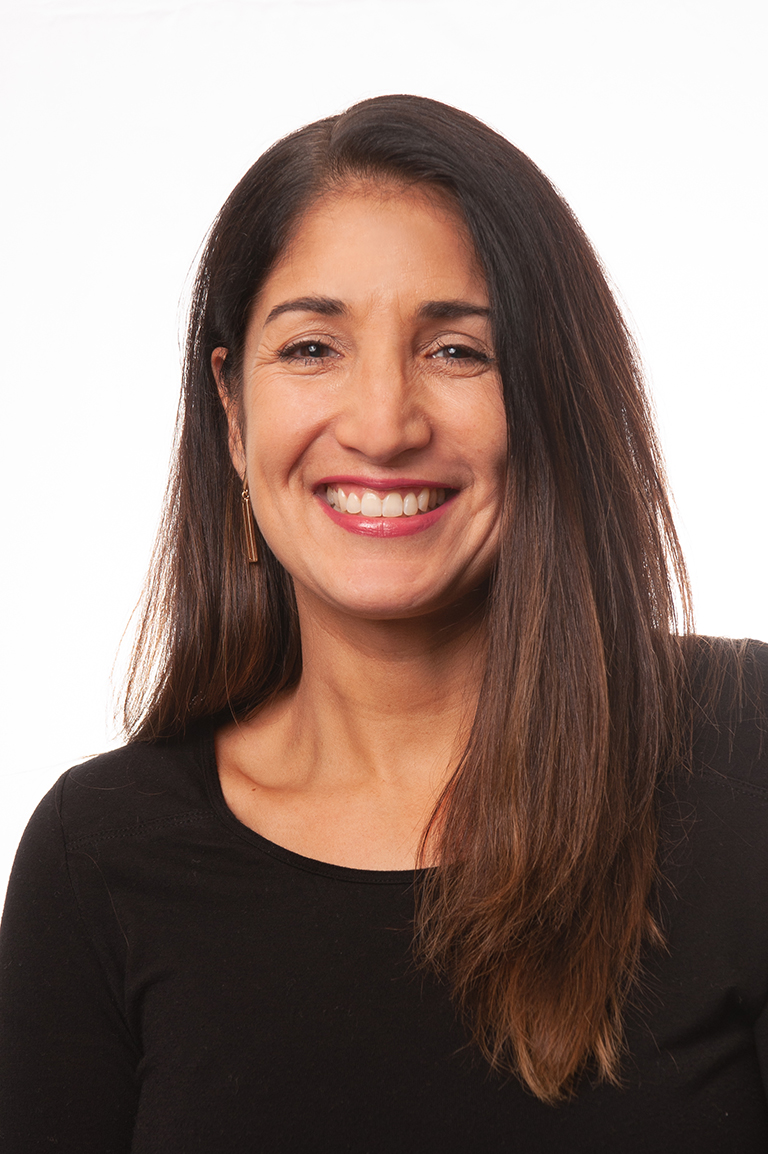 Liz Wyles, MSEd
Director of Operations
---
Liz Wyles is the Senior Director of Operations for All Smiles. She attended The Ohio State University and the University of Dayton for undergraduate and graduate studies. Her professional career includes various management and supervisory roles in business and project management. She also worked in higher education for over twenty years. Liz enjoys discovering new places to hike in Oregon, reading, and spending time with her family and friends.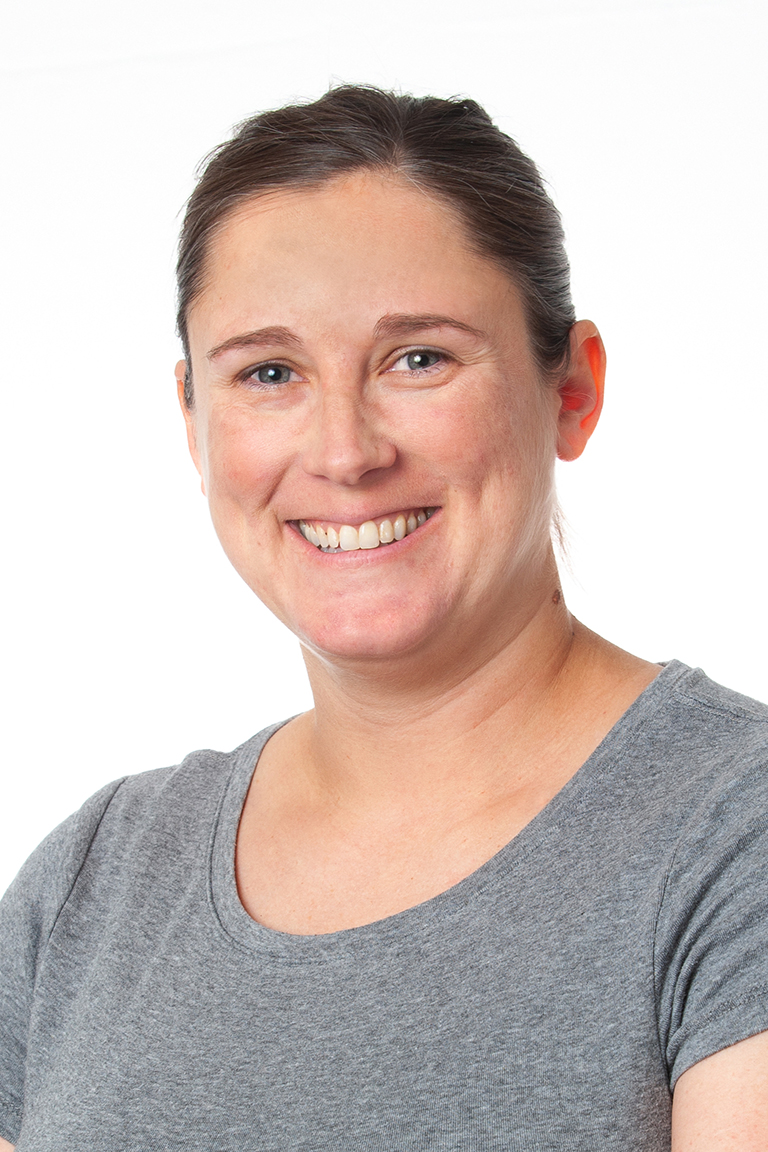 Laura Geelan, EPDH
Clinical Lead and Dental Hygienist
---
Laura Geelan spent two years working in Arizona at a private practice before moving back to Oregon. Laura has been with All Smiles since September of 2016 and works in both the Pre-K screening and fluoride varnish program as well as the School-Based Dental Sealant program. Laura has been married to her husband, Kyle, since 2014. In her free time, Laura and Kyle enjoy being outside doing activities such as hiking, running, camping, and golfing. Laura and Kyle love spending time with their animals. They have a boxer named Charlie and two cats.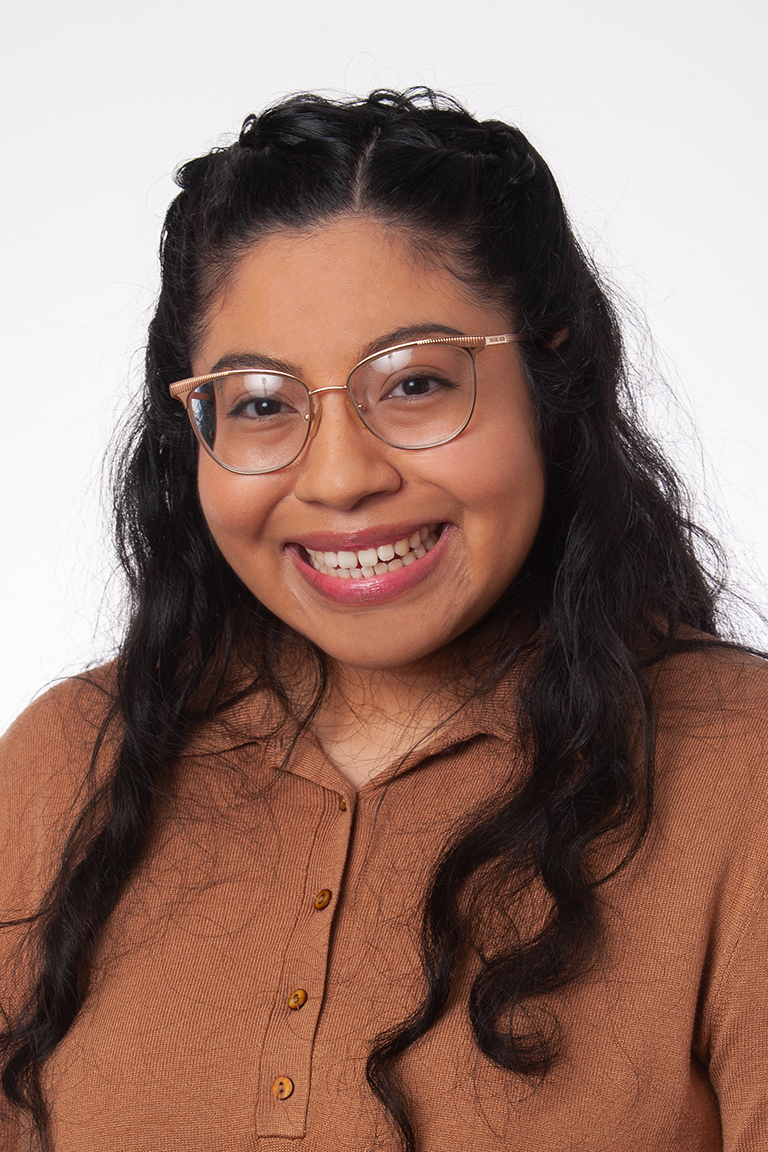 Flor Flores
Program Manager
---
Flor graduated from Portland State University in 2020 with a bachelor's degree in Public Health and a primary focus on Community Health Education. She began with All Smiles as a college intern in the spring of 2020 and is proud to be officially part of the team. Flor's main role at All Smiles includes managing urgent and non-emergent dental referrals for patients; assisting the fluoride program dental team in the field when needed; and most recently, oral health education to K-8 classrooms. During her free time, she likes to read, spend time with her family and look for odd plants to add to her ever-growing indoor plant collection. A fun fact she would like others to know is that her first and last names mean flower in Spanish.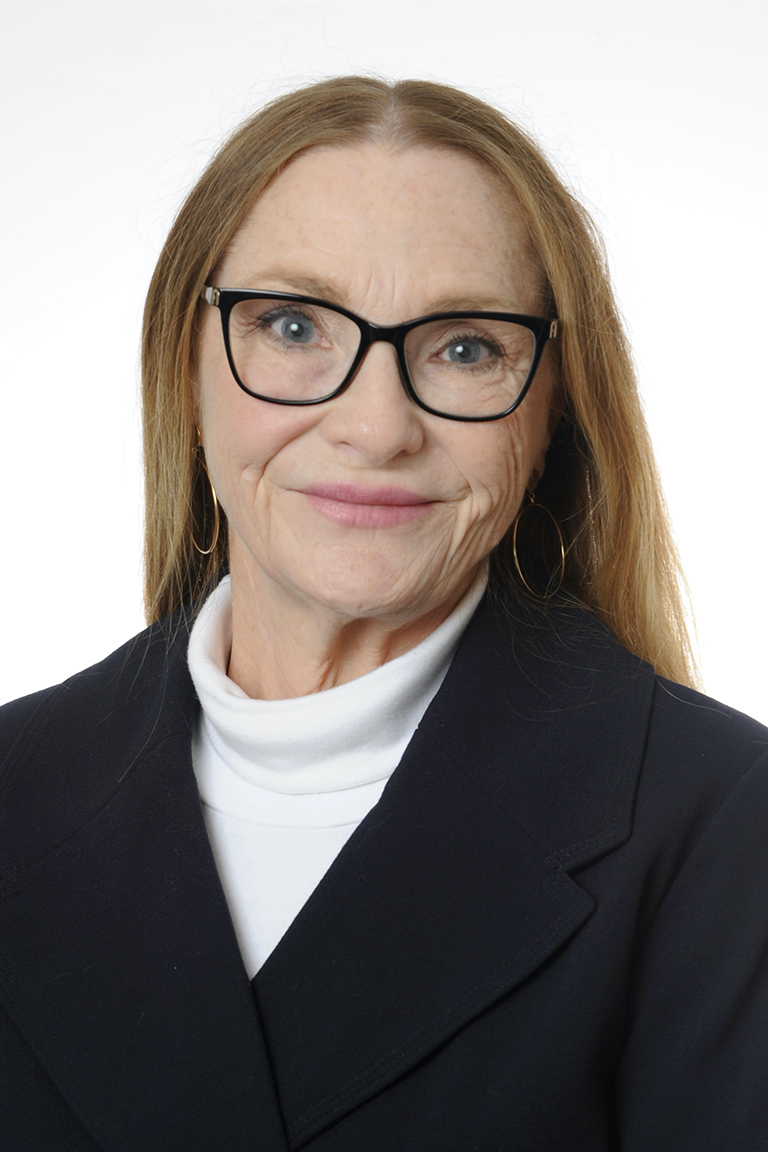 Virginia Mattfeld, RDH, EPDH, BSDH
Dental Hygienist and Community Liaison
---
Virginia received her Associate Degree from Portland Community College in 2005 and a Bachelor in Dental Hygiene at Eastern Washington University, Spokane WA, in 2019. She joined All Smiles in 2019, providing dental screenings, fluoride varnish, and both on-site and virtual oral health education for PreK and Head Start programs. She says that the best part of her job is getting to help diverse populations improve their oral health, better their overall health, and educate them on caries and disease prevention. She is passionate about providing direct access to oral health to the underserved population; she has a small independent practice providing dental hygiene therapy to families. Virginia has traveled several times to Central America, working at schools in rural villages of Guatemala and Honduras. She is an active member of the American Dental Hygienists' Association (ADHA). Virginia has been married to her husband Eric since 1994 and has two grown daughters and care for two rescue cats. She loves traveling with her husband, creating art with mixed media, and loves Disney cruises and Park.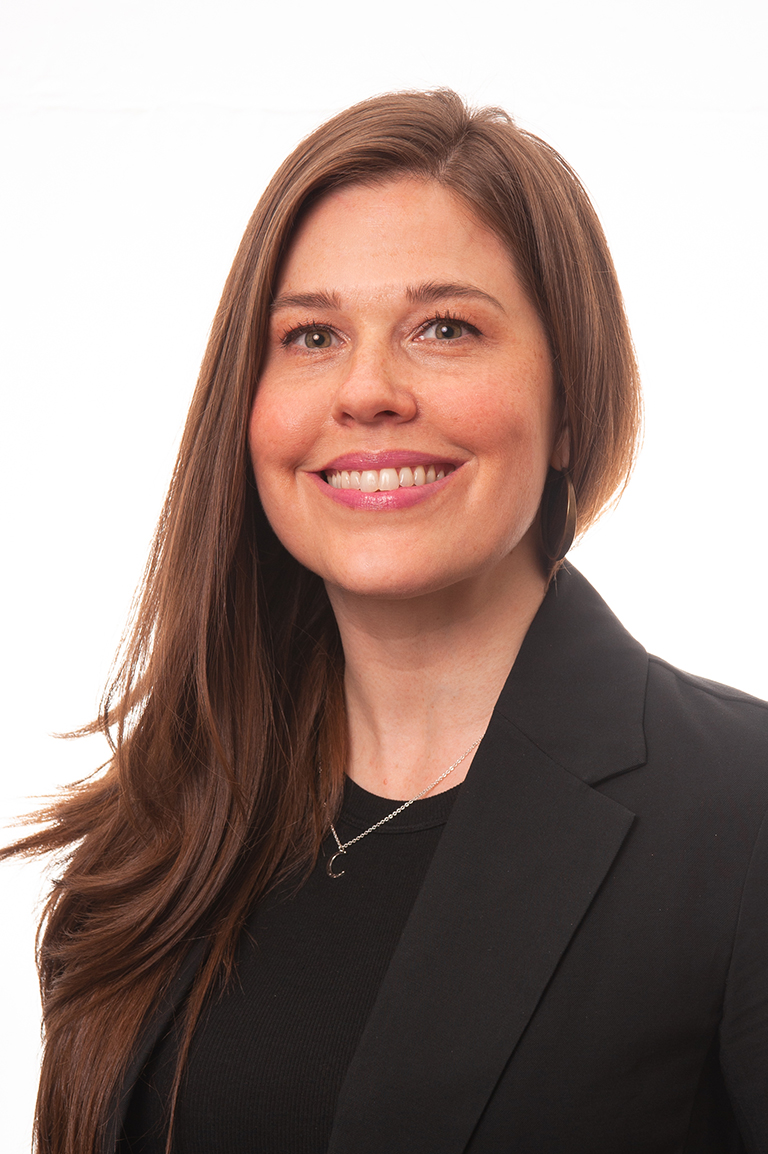 Ashley Garrison
Operations Specialist
---
Ashley Garrison is our Operations Specialist at All Smiles. She initially joined the organization in 2020 as a volunteer before being offered a position as the Administrative and Program Assistant. Ashley is an Oregon native who has lived all over the state, attending various colleges in different regions before earning a bachelor's degree in English and Writing from Southern Oregon University. She has spent most of her professional years in early childhood education and has volunteer administrative experience in hospice care and child advocacy. Ashley and her husband enjoy spending as much time as they can on the Oregon coast with their two school-aged children. As a family, they love camping, creating art, and spoiling their three beloved cats.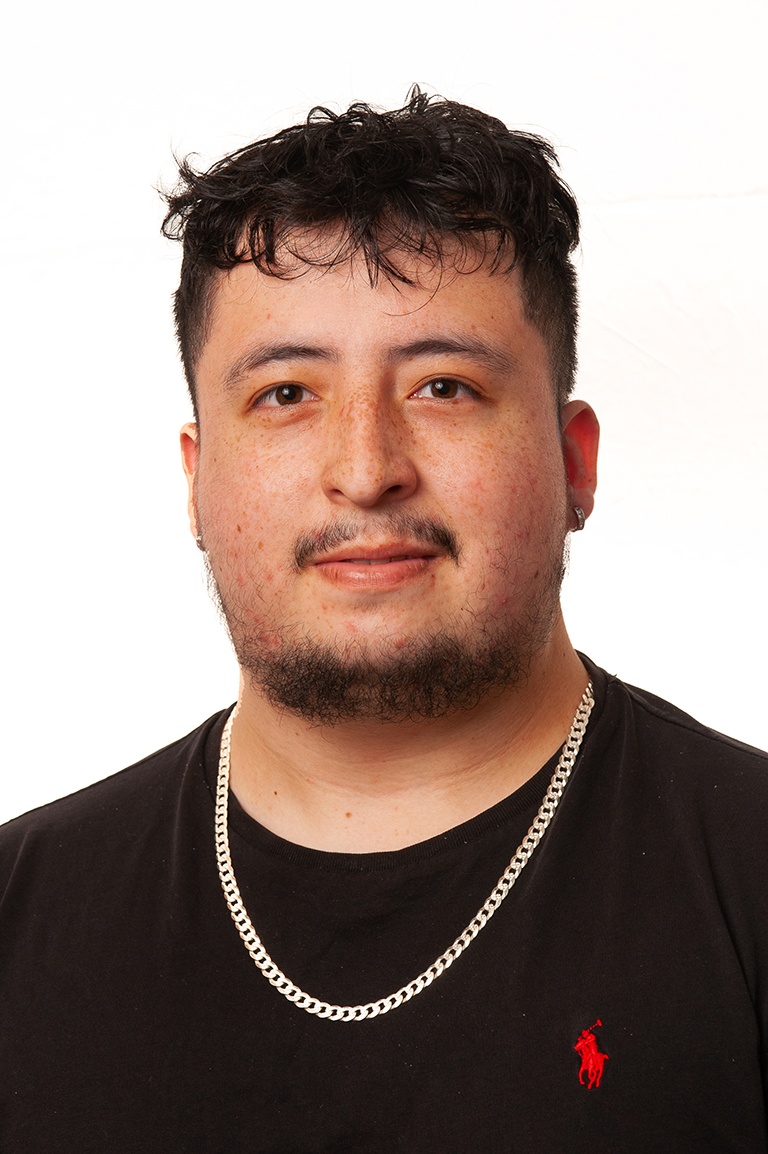 Edgar Torres
Dental Assistant
---
I'm Edgar, one of the dental assistants at All Smiles. I'm from the Portland area and graduated from Centennial High School in 2019. I've been a personal support worker for my brothers for about 4 years and I have experience for caring for those who have disabilities. What I like about dental assisting is that I get to learn something new every day. Not only that but I get the opportunity to be involved in my community by helping others. Also, spreading the word about proper dental hygiene is very important. In my free time, I like spending time with family and friends and discovering new places to eat.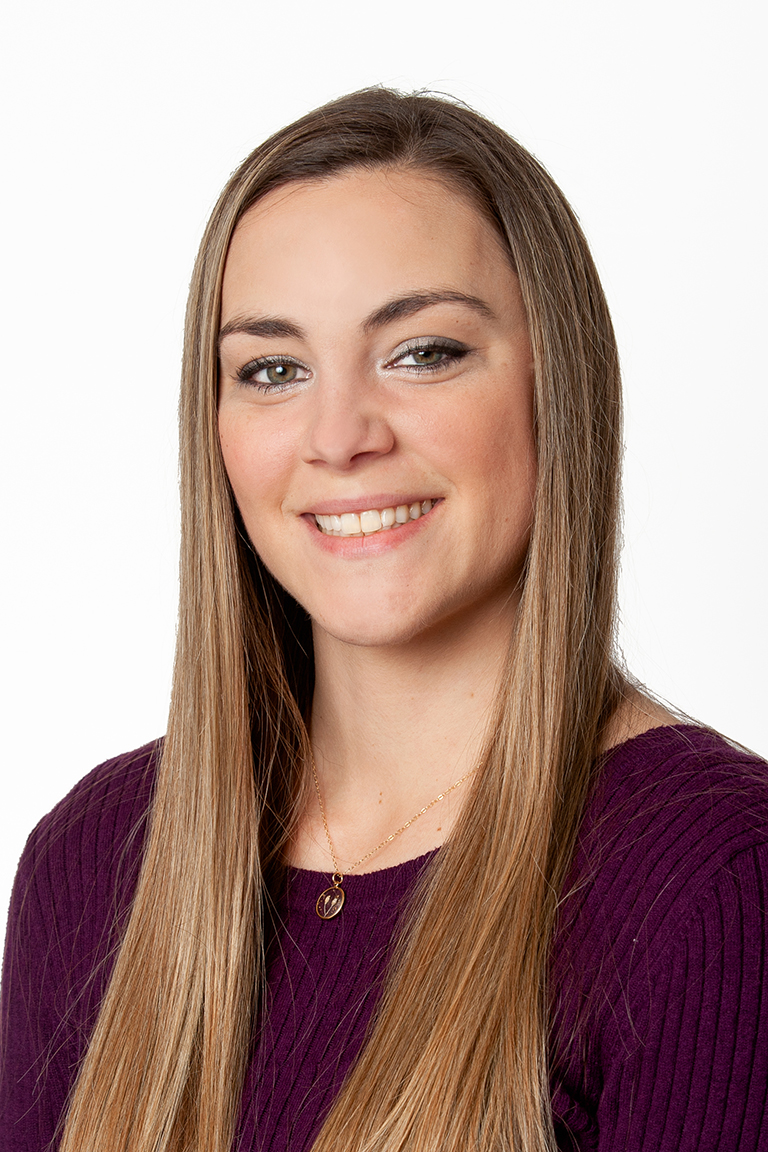 Aly Carter, EPDH
Dental Hygienist
---
Aly graduated from Mt Hood Community College in 2018 with her degree in Dental Hygiene. She started with All Smiles in the summer of 2022 and also works in private practice. Aly grew up in Sandy and met her husband while attending high school. They have two boys and love to spend their free time out on the water. Fishing, crabbing, and kayaking are year-round activities that they enjoy.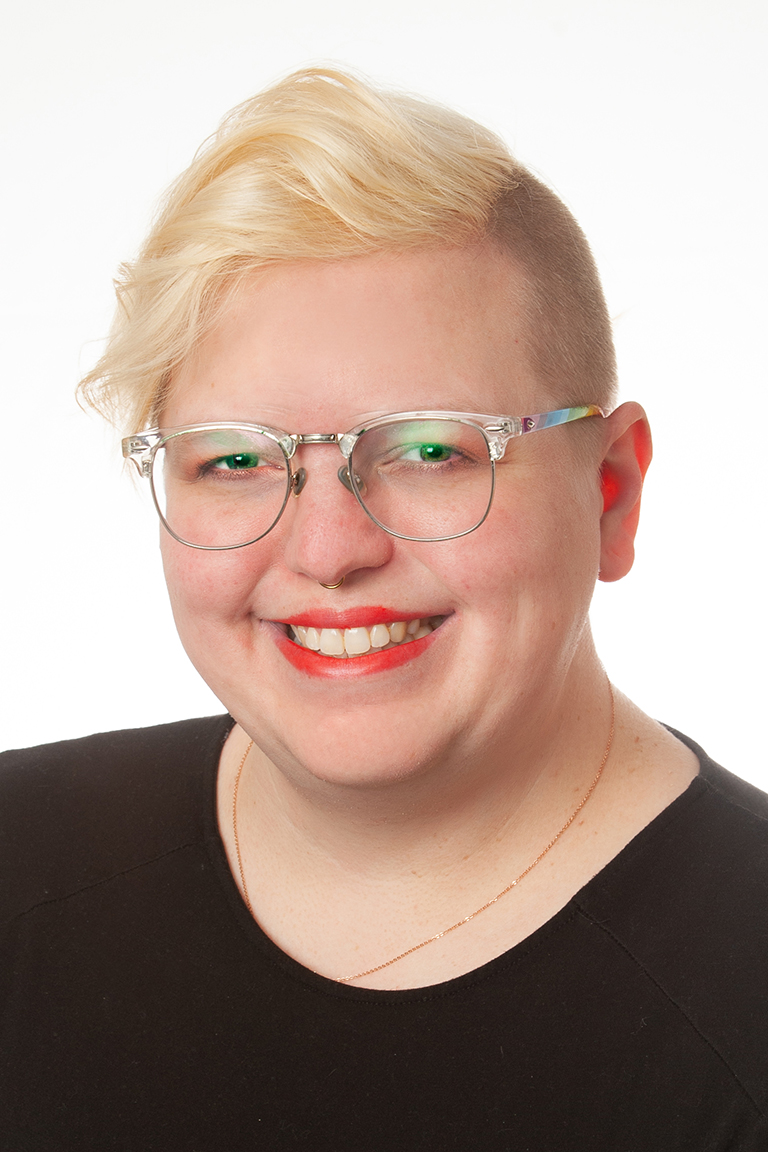 Jourdan Burklund, EPDH
Dental Hygienist
---
Jourdan Burklund joined All Smiles in the summer of 2022. She graduated from Portland Community College in 2016 with a degree in Dental Hygiene. Her passion is community health, having worked in multiple public health clinics over the years. Her other passion is language; she also works part-time as an American Sign Language interpreter. She loves being able to provide access, whether that is regarding communication or healthcare. In her spare time she enjoys reading, walking around her neighborhood, and spending time with her pet bunny.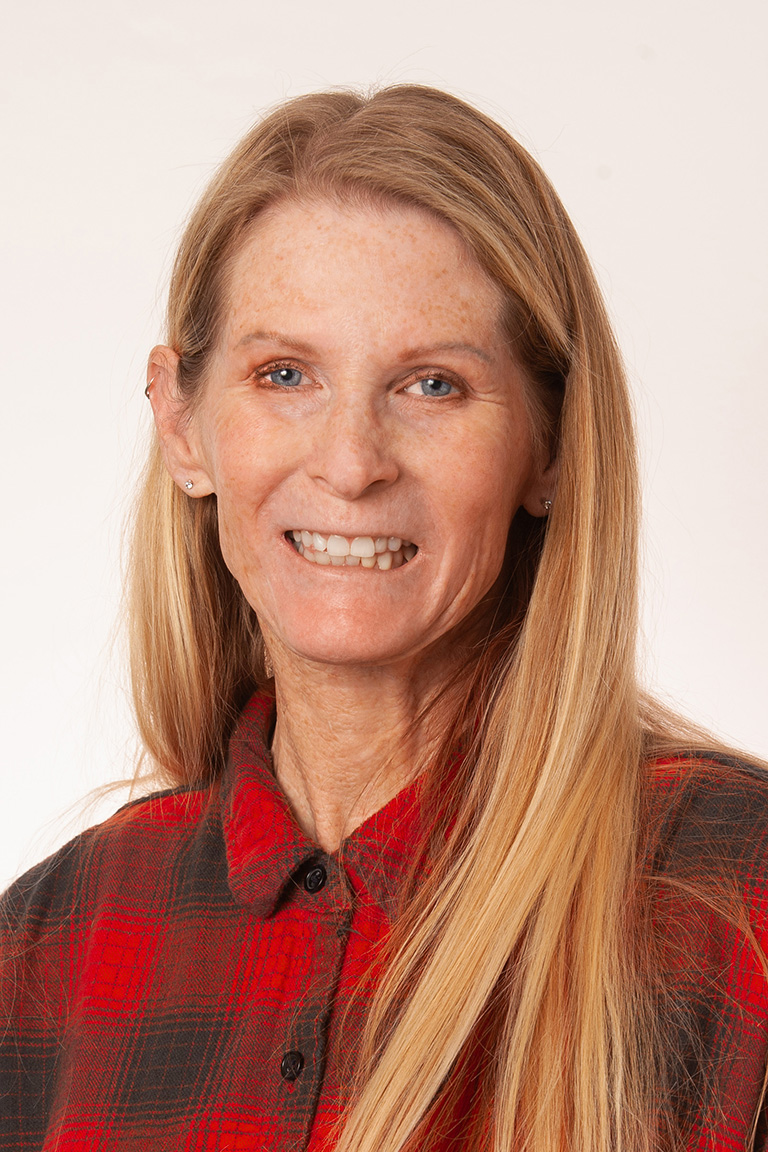 Jackie Nahorney
Dental Assistant
---
Jackie started working for All Smiles as a dental assistant in the Fall of 2021. She loves working with the children in the program, which helps keep her feeling young. When Jackie is not at work, you can find her in her yard doing yard work and helping her neighbors. She loves going to Disneyland with her husband.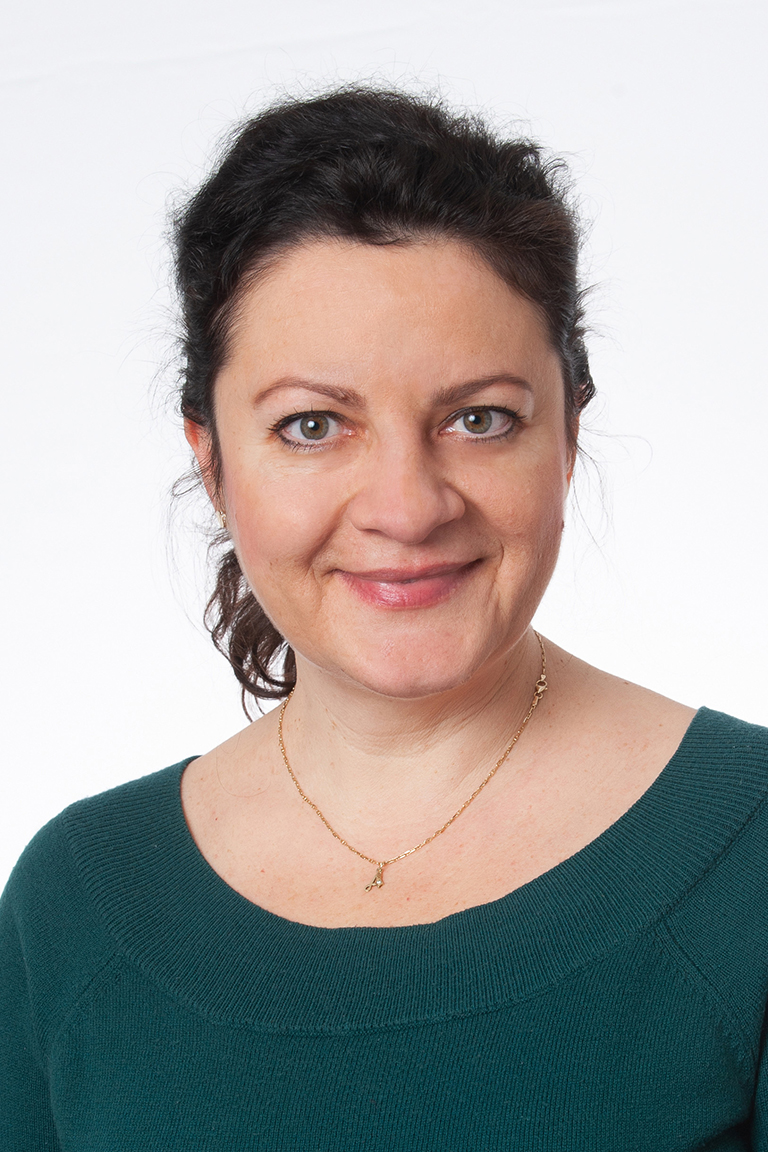 Anna Freeman
Claims and Credentialing Specialist
---
Anna joined All Smiles in June 2021. She holds a degree from the University of Lodz, Poland and she is bilingual in English and Polish. For the past several years, Anna has worked processing medical claims. Her main responsibilities at All Smiles are credentialing and claims processing. Anna is married to Peter, and they enjoy spending time outdoors, especially visiting new places and challenging themselves to play golf at the many different golf courses around the region. She is currently in search of a new pet, possibly a pug.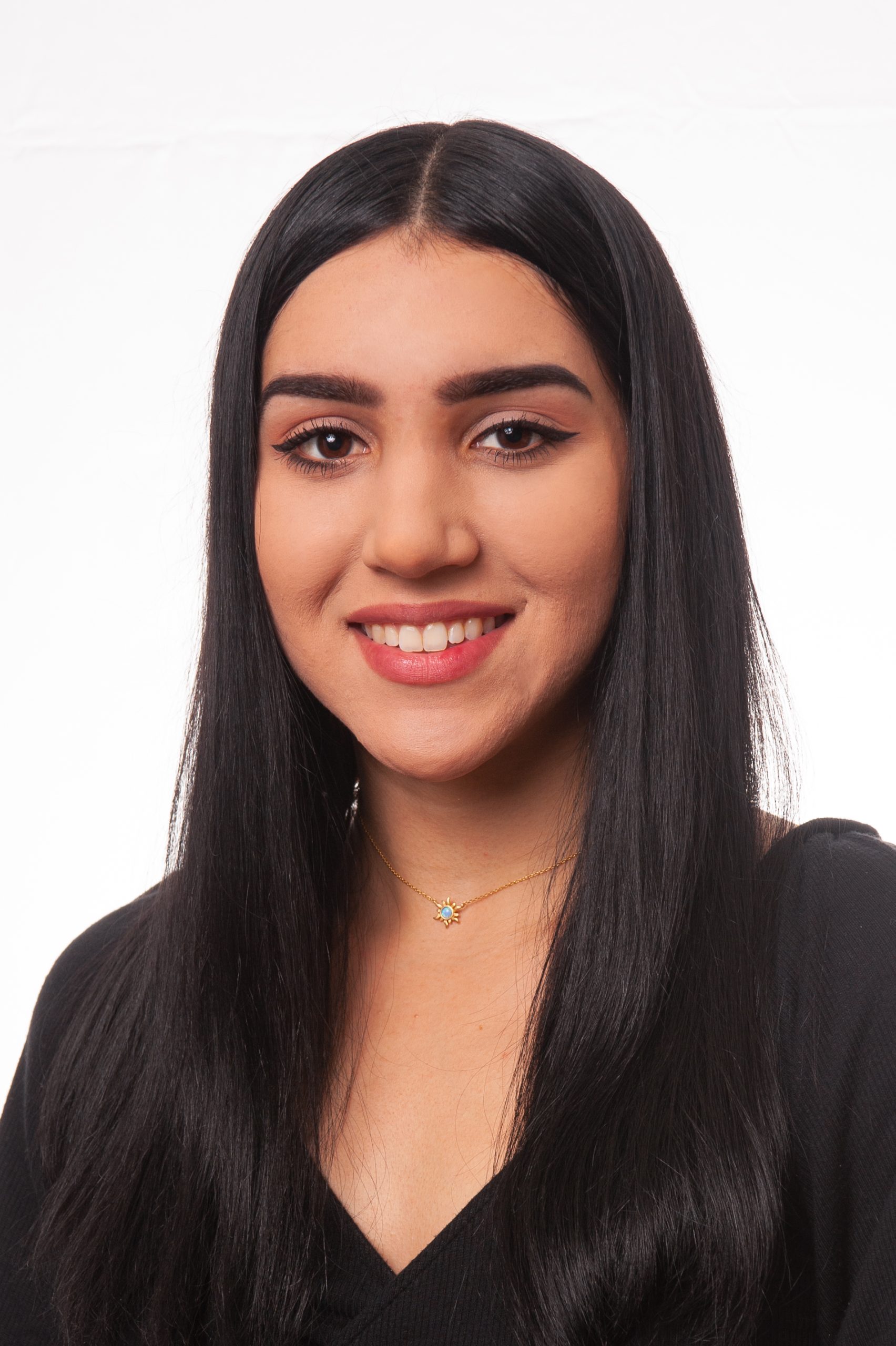 Gabrielle Tasina
Dental Assistant
---
Gabrielle Tasina joined the All Smiles team as a dental assistant in early 2022, where she has enjoyed working with the kids the program serves. Gabrielle is originally from Columbus, Ohio and relocated to Portland in 2019. She is passionate about health and fitness, and she studied Russian for two years at Portland Community College. Her Russian language skills have proven useful in serving All Smiles' diverse patient population.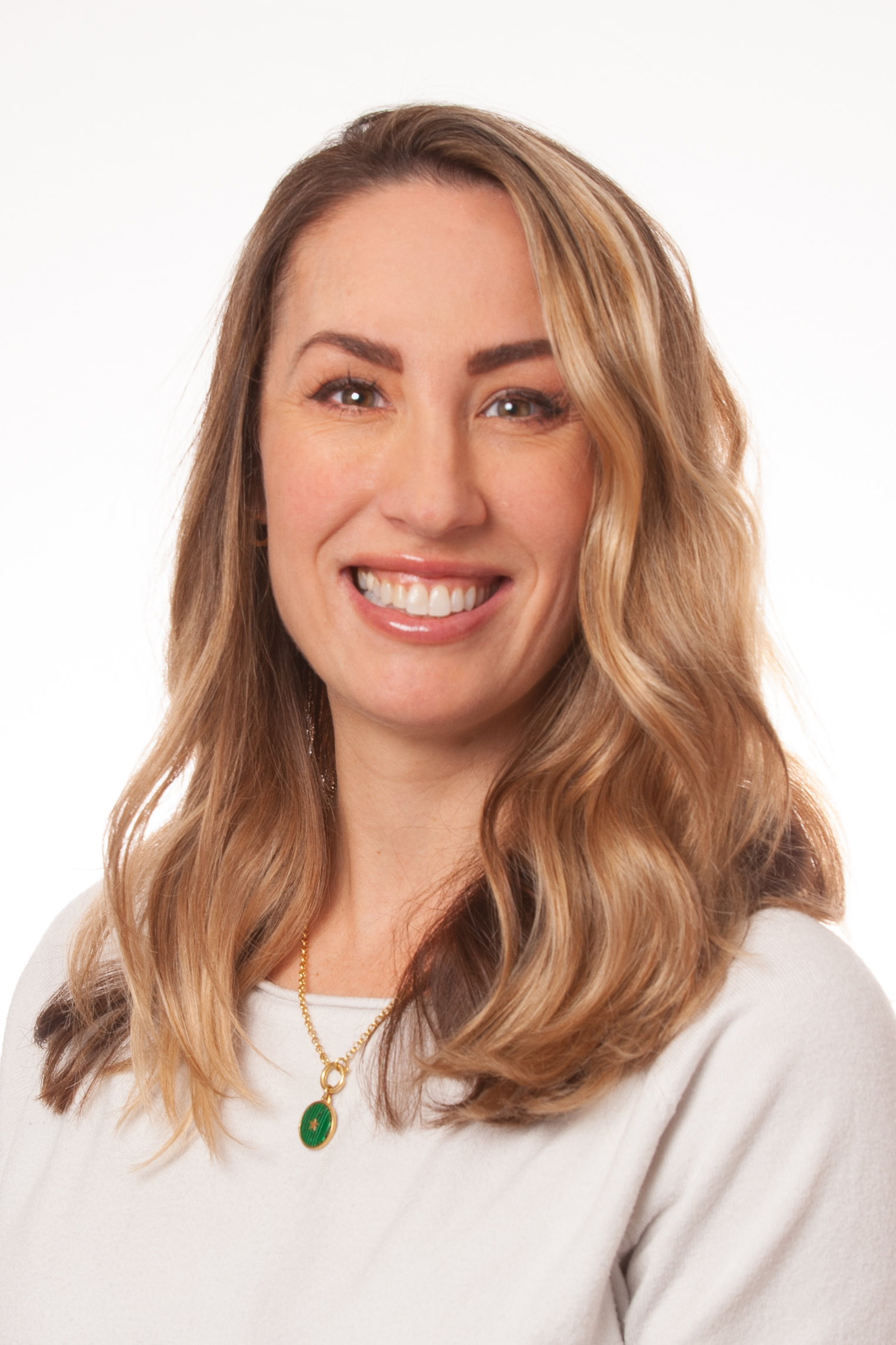 Jessica Leonard, EPDH
Dental Hygienist
---
Jessica graduated with her degree in dental hygiene from Massachusetts College of Pharmacy in 2004. Shortly after graduation, she returned home to her native state of Oregon. She has spent the last 19 years of her dental hygiene career in private practice with the last several years in pediatrics. She joined All Smiles as an Expanded Practice Hygienist in the fall of 2022 and has absolutely loved the opportunity to work in the schools with this community health organization. Jessica is most proud of her family, husband Matt and three school aged kids who reside in Sherwood. She enjoys watching her kids play sports, traveling and running races.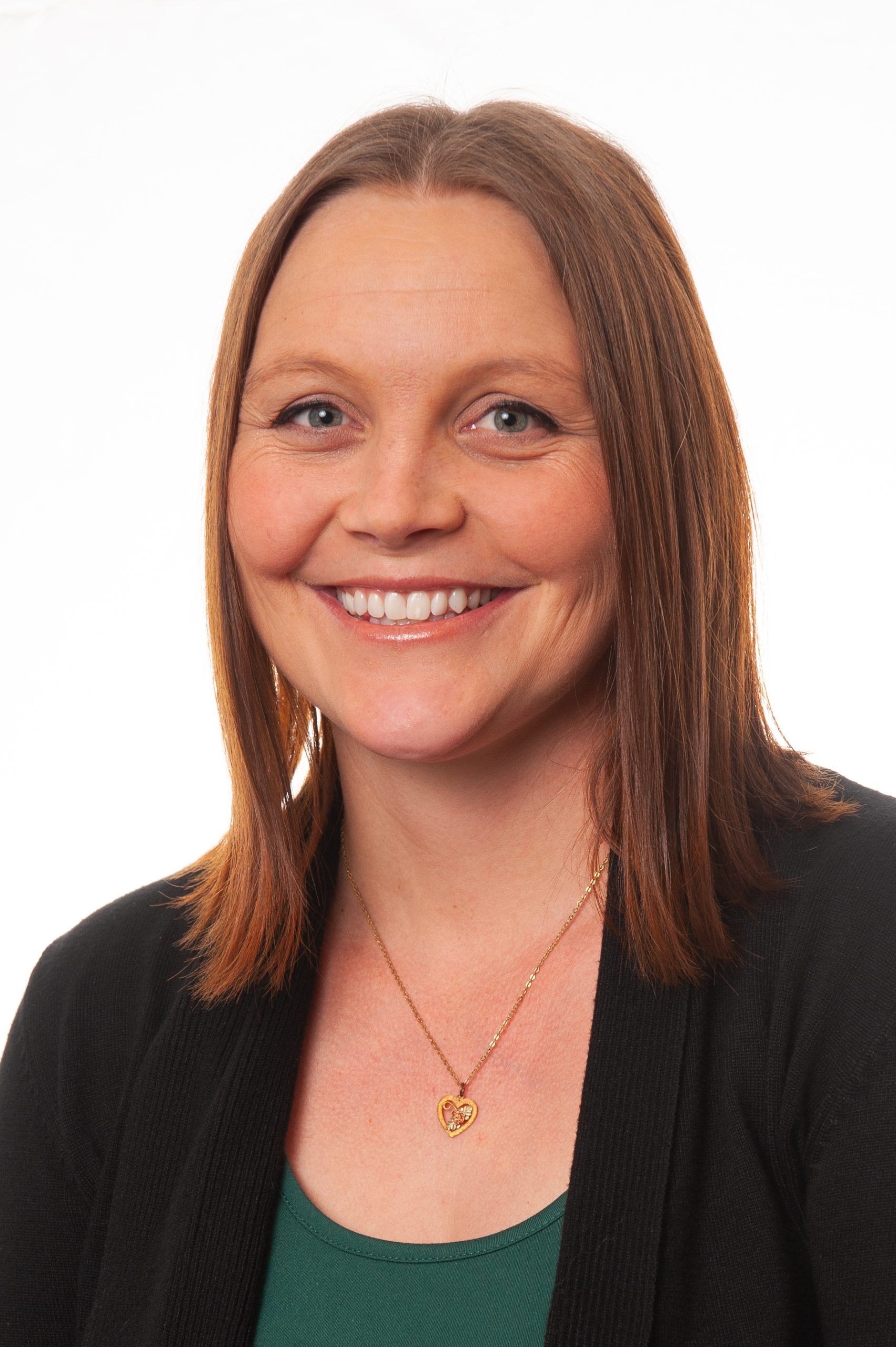 Alicia Holiman, EPDH
Dental Hygienist
---
Alicia graduated with her BS in Dental Hygiene Studies from Pacific University in 2020 and has more than 10 years of experience in the dental field. She joined All Smiles in Fall 2022 and works in both the Pre-K screening and Fluoride Varnish program and the School-Based Dental Sealant program. Alicia has provided oral hygiene care in diverse settings ranging from public health clinics to private practice and has a passion for providing oral health education to all. In her free time, Alicia enjoys doing outdoor activities with her husband and kids.