About Us
We improve the health of the tri-county Portland population by providing no-cost preventive and restorative oral health services at 300 community-based locations.
We help those who need follow-up dental care to get it.
We provide oral health education in schools and other community settings.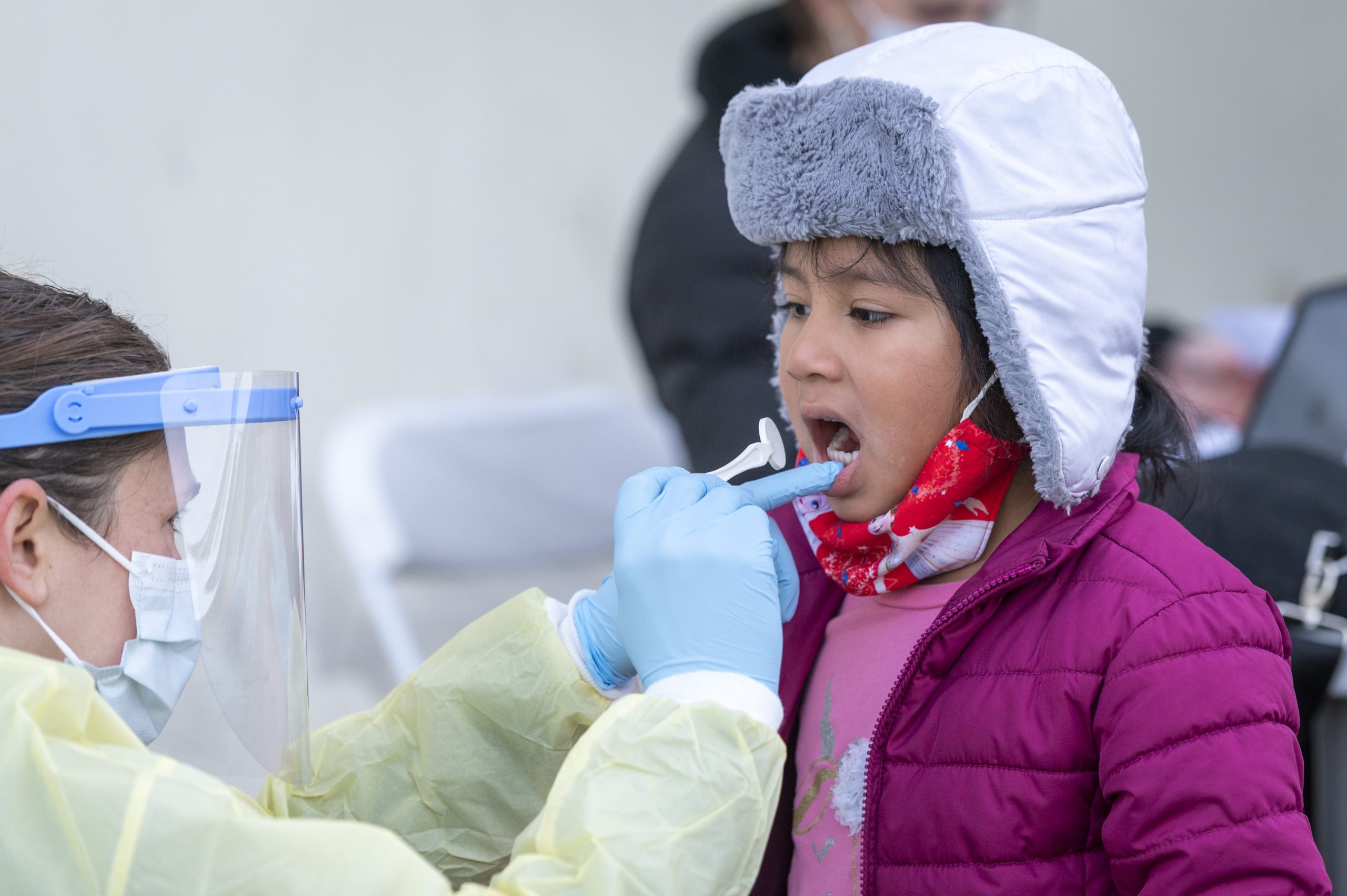 How We Help
Our bilingual and diverse team aims to close equity and access gaps that have persisted for oral health outcomes.
---